The Faculty of Engineering and Technology (FET) is a creative, enterprising and dynamic faculty of Liverpool John Moores University.
They are a pioneering Faculty, dedicated to creating and communicating knowledge and opportunities to ensure that all of their students can excel within their chosen discipline. They offer courses and carry out research, enterprise and knowledge transfer across a diverse field, in areas ranging from computing and engineering to maritime studies, built environment and product design to mathematics.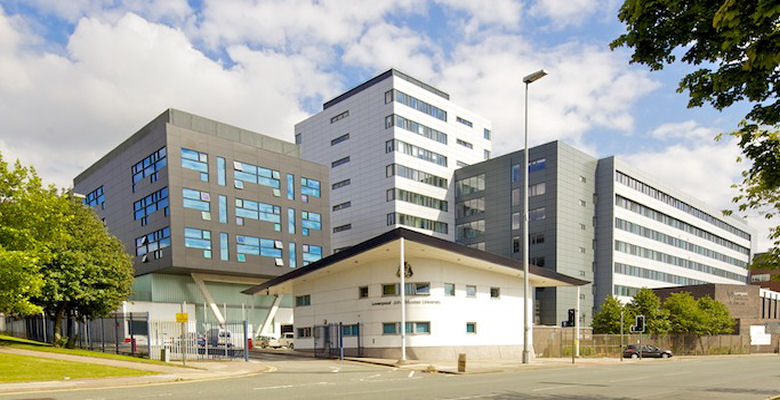 As a modern civic university, LJMU is delivering solutions to overcome the challenges of the 21st Century. Here are just some ways the Faculty of Engineering and Technology are supporting this objective. You can download their 'Working with Industry' brochure here.