From our base in Sci-Tech Daresbury the VEC has over a decade's experience of supporting industry to adopt digital technologies. From diagnosing requirements and developing strategies, to exploring technology at our sandpit labs. The VEC's expertise spans from product prototyping to production planning. From factory simulation and planning to using sensor and low-cost Internet of Things technology to make your existing shop floor a Smart Factory.
Established in 2010 by the University of Liverpool, supported by EU funding and in partnership with BAE Systems and the National Nuclear Laboratory.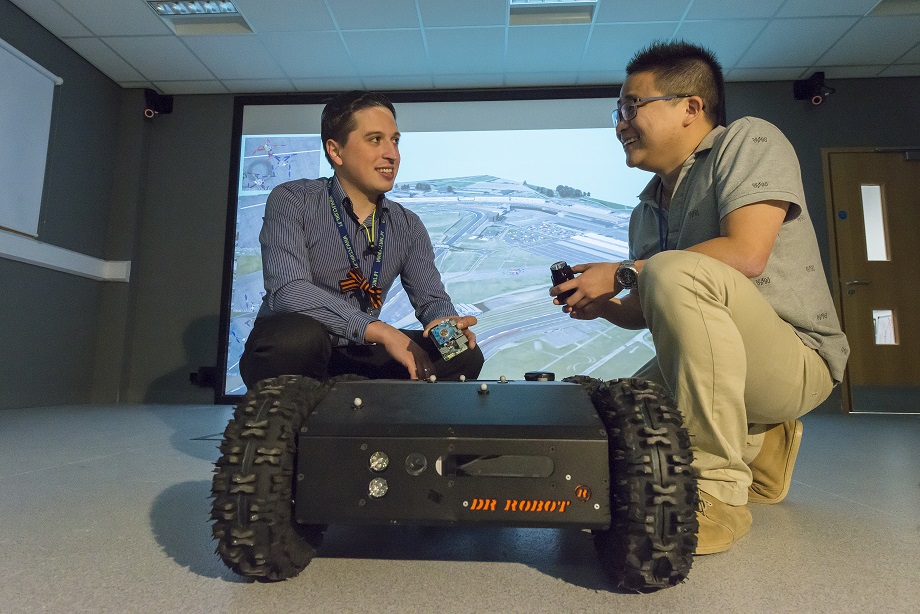 The Virtual Engineering Centre sits within the University's IDEAS (Institute of Digital Engineering and Autonomous Systems) and works to bridge the innovation gap between academic research and new product and process development.
With their expertise and knowledge, the VEC work to address industry challenges by applying emerging research and disruptive technologies with standard low cost digital tools.
The VEC provides access to digital test-beds and the latest scientific infrastructure. Through our partnerships and networks, we inform future government policy in the area of applied digital technology to support future research for impact.