STFC is a world-leading multi-disciplinary science organisation with a goal to deliver economic, societal, scientific and international benefits to the UK. Based at Daresbury Laboratory, STFC provides access to some of the most advanced high-performance computing and business incubation infrastructure in the region.
Drawing on a team of scientists and engineers STFC provides expertise in additive manufacturing, AI and computational chemistry and high performance computing.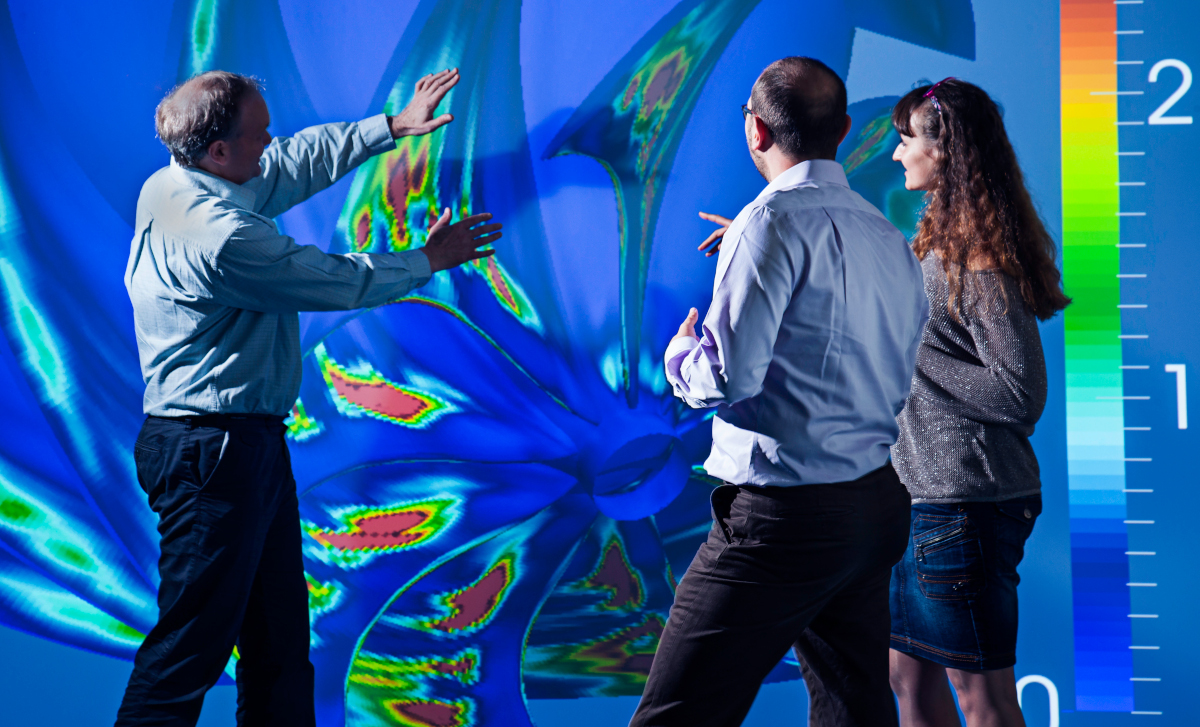 From the day it opened in 1962, Daresbury Laboratory has pushed the boundaries of modern science. Over 50 years on, it is internationally recognised for world leading scientific excellence in a diverse variety of fields, from nuclear physics to supercomputing, and its achievements, which consistently deliver impact on a human scale, have inspired scientists, adults and children alike.
STFC employ around 300 staff, and scientists and engineers, from both the university research community and industrial research base, use their facilities.
There is a vibrant passion to drive world leading science and innovation evident throughout the Laboratory and the whole campus with start-ups flourishing in our own business incubation facilities alongside the many businesses that have chosen to locate around the campus.