With access to over 200 academic staff and researchers housed in eight distinct research groups, FET specialises in a whole range of advanced technologies relevant to our local business needs.
The dedicated business team will provide exposure to innovative technologies, access to the academic knowledge base and facilities to enable SMEs to increase their productivity, bringing together a broad range of disciplines from astrophysics to bioengineering and gaming to microwave technology.
FET is a pioneering Faculty, dedicated to creating and communicating knowledge and opportunities to ensure that all of our students can excel within their chosen discipline. They offer courses and carry out research, enterprise and knowledge transfer across a diverse field, in areas ranging from computing and engineering to maritime studies, built environment and product design to mathematics.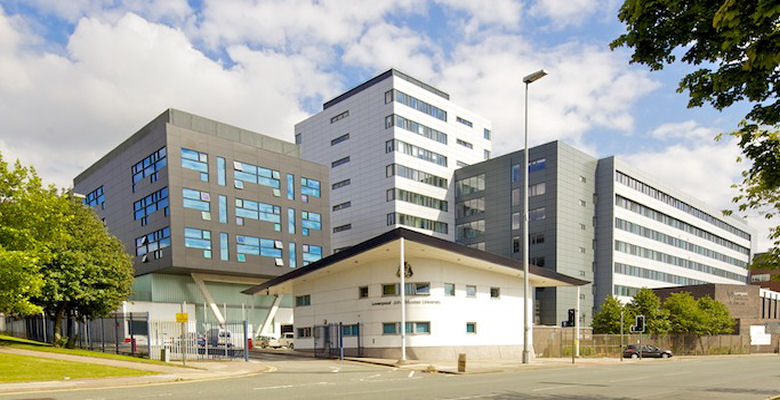 Thanks to their wide range of courses, all of which are designed to meet market needs, graduates have excellent employment opportunities, with support from leading academics and industry professionals. Research students have impressive completion rates and work in a wide range of globally relevant subject areas. All students also benefit from links with employers, course accreditation and commitment to supporting equality, diversity and inclusivity in STEM.
From sensor technologies to maritime logistics, sustainability and infrastructure their teams of researchers have achieved excellence in their fields, producing high-quality, high-impact work; work that not only has commercial application, but also has a positive impact on both economic and social wellbeing.