THE BRIEF
International Pheromone Systems Ltd (IPS) are a Wallasey-based family company who have been providing specialist pest monitoring solution's since 1985.
IPS currently design and manufacture Pheromone trapping systems to manage insect pests, resulting in increased plant health and crop yields. Using pheromone to capture and dispose of insects and other pests which can affect the health of plants is considered to be more environmentally friendly as a replacement for other methods including the use of toxins and pesticides.
The traps help agricultural partners and farmers keep insects and pests at bay and they currently export to clients based in Australasia, Asia, North & South America, Europe, the Middle East and Africa.
IPS wished to explore the opportunities of employing advanced digital technologies to the pest control market, enhancing connectivity and management of multiple traps, across a large farming area. Currently, IPS manufacturer roughly 100,000 traps per year, many of which are recyclable and re-usable offering a lengthy product lifespan.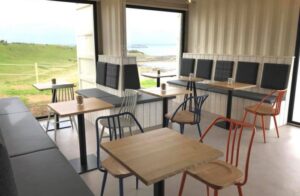 THE APPROACH
The VEC helped IPS to better understand how factory simulation can optimise daily factory operations as well as explore the potential of adopting industrial Internet of Things (IoT) and artificial intelligence (AI).
The VEC assessed how a more connected and integrated system could work alongside the IPS current product line and how this could be developed in partnership with their own clients via a technology roadmap which also highlighted the benefits of adding smart functionality to their existing processes and machinery.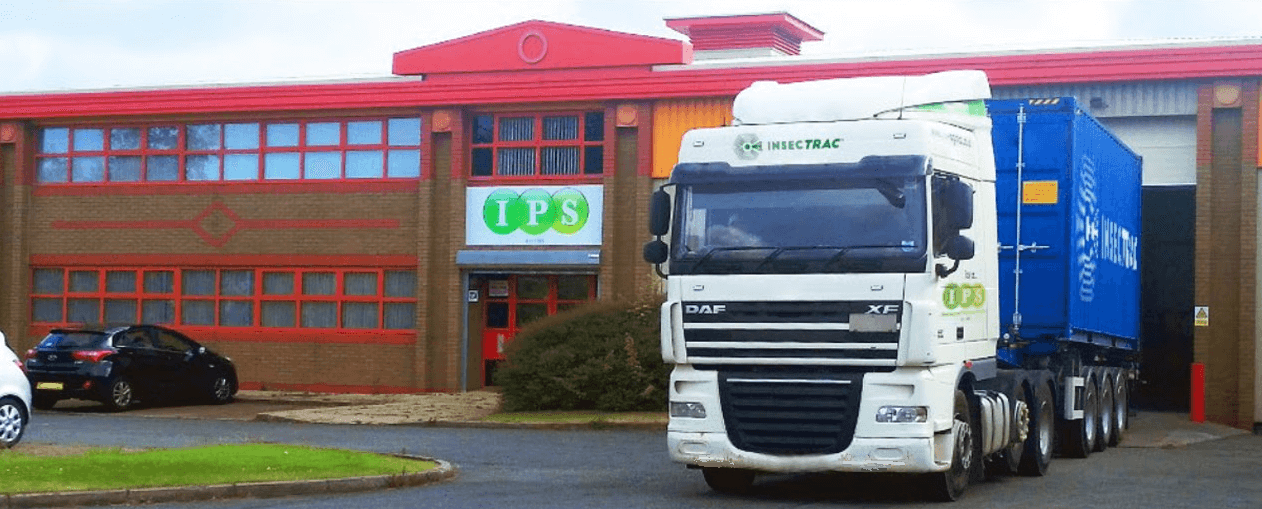 THE RESULTS
By enabling better connectivity for farmers and visibility of their insect traps, IPS clients can easily and remotely monitor and manage all bug traps, as well as gain an improved oversight of activity over the hundreds of square miles they cover for farming and agricultural purposes. This empowers farmers to administer proactive insect control over larger plots of land and reduce the need to travel regularly. This reduces the time needed and distance travelled to manually check on the traps, reducing resources which can be re-allocated to other areas of the business.
By understanding where the greatest pest activity is taking place on the land, farmers can ensure they are appointing the traps in the most popular areas, reducing pest activity, ensuring plant growth is maximised, increasing animal welfare and improving crop yields within developed and developing countries.
Payman Shafighi, Entomological Scientist for IPS, said: "Working with the Virtual Engineering Centre has helped IPS identify where small yet significant improvements can be made to our products, simply by adopting emerging technologies.''