THE BRIEF
Beverston Engineering is a world-class manufacturer, specialising in the prototyping and manufacture of state of the art engineering components for a wide range of clients throughout the aerospace, oil & gas and pharmaceutical sectors.
Based in Knowsley, Beverstons' key drive is to retain and grow its global reputation as a market-leading manufacturer of safety and accuracy critical components. The team's commitment to excellence is widely recognised, holding the highest accreditation and customer approval from companies such as United Technologies Corporation, Rolls Royce, Pattonair and ChargePoint Technology among many others.
Beverston approached LCR4.0 with the intent of helping to map the Industry 4.0 technology landscape to understand it can to continue to grow its global reputation and its revenue through early adoption.
Matthew Given, UK Group Director for HR at Haier UK, said: "Basing ourselves in Warrington seemed like a really natural step to be able to regularly bring together our teams across commercial and head office operations, with our service team based just down the road in Bolton.
"Birchwood Park massively appealed to us due to its fantastic transport links and ability to widen our reach, meaning we had access to even more fresh talent within close proximity.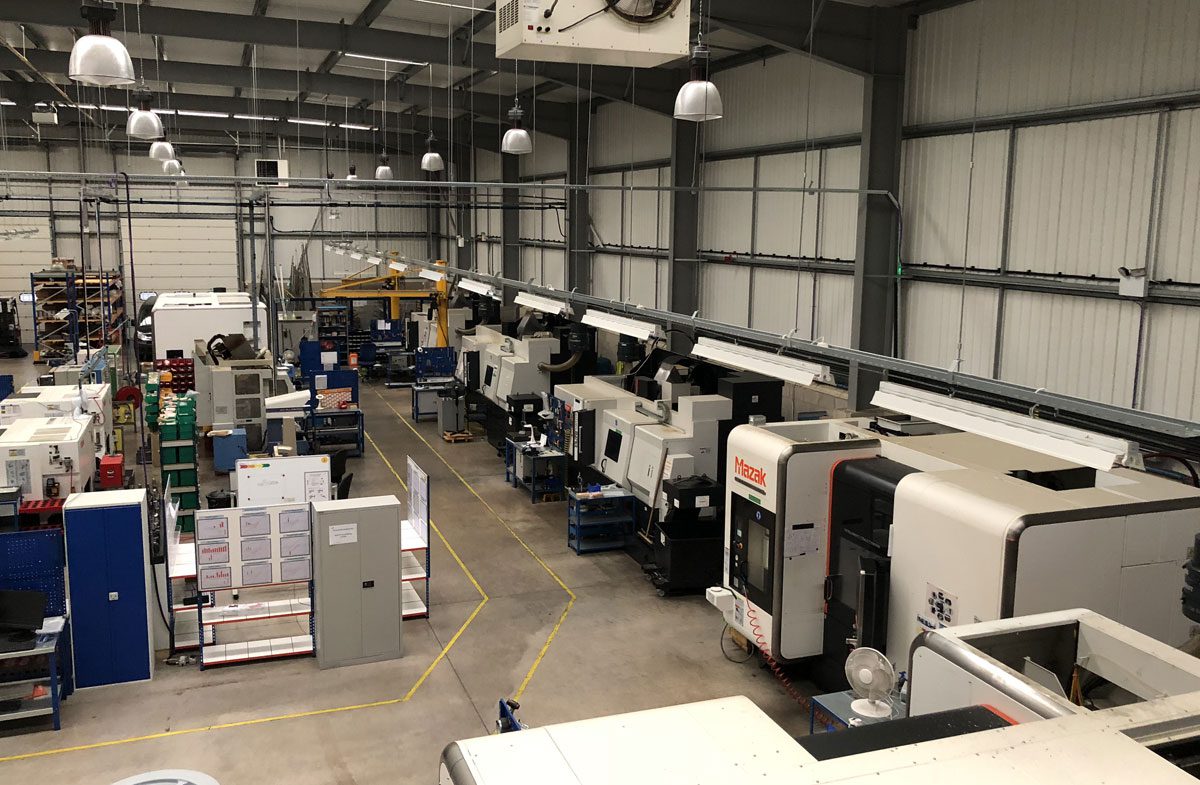 "The space we've taken has allowed us to create a fantastic brand activation centre, auditorium and meeting centre that showcases our brands perfectly, as well as bringing together colleagues from different functions within the company who were dispersed regionally and may not have had the chance to work collaboratively day-to-day with each other previously.
"Looking forward, we're keen to work with the Cheshire and Warrington Growth Hub, especially with regards to The Pledge initiative, as we'd be interested to tap into the area's upcoming talent and help shape the next generation of our workforce."
Andy Devaney, Business Innovation Director at Cheshire and Warrington LEP's Growth Hub, said: "Haier UK is a fantastic asset for the sub-region's economy – it is a business with household-name brands that has chosen Warrington as its new home.
"We're looking forward to helping to embed them in our local economy and working with them alongside partners, including Warrington Borough Council and Patrizia, to give them the support to develop staff and access the full range of programmes that are available."
THE APPROACH
LCR 4.0s key delivery partner, Liverpool John Moores University (LJMU) engaged with its academic and technical staff to understand which technologies would be most suited to early adoption and deployment by Beverston.
Working closely the senior management team, LJMU developed a package of work, concentrating on technologies which could have significant impact upon component accuracy improvement and waste reduction within the manufacturing process.
As part of that process LJMU staff also investigated possible mechanisms Beverston could use to facilitate adoption and financing of any potential developments.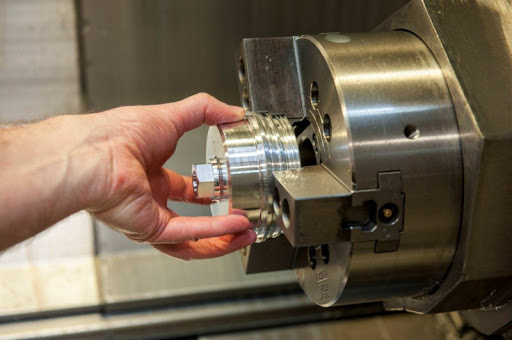 THE BENEFITS
The LJMU team discovered a number of potential technologies which could help achieve the envisaged business goals however to-date no current system existed within the market that could be bought 'off the shelf'
In response to this, the team dug further into ascertaining whether such a solution could be researched, developed and deployed in line with expectations and resources. A custom Industrial Internet of Things (IIOT) system was subsequently conceptualised, utilising the combined knowledge of LJMU and Beverston – a system that has potential to offer step-change improvements to Beverston.
Given the highly intensive R&D nature of the project, it was agreed that a Knowledge Transfer Partnership would be the most suitable vehicle to act upon and deliver this concept. A full KTP application was subsequently successfully developed and awarded between Beverston and LJMU – cementing a 36-month long partnership between the 2 organisations.
Rod Wah, Owner and Managing Director for Beverston Engineering, said: "I first heard of Industry 4.0, 4IR and Internet of Things at a launch event by LCR4.0. Initially I did not understand what it was all about and how it would benefit my business. But after a period of time of exposure to more information and meetings with the LCR4.0 team, it dawned on me how big this could be to improve efficiency in my business. LCR4.0 partnered me with Liverpool John Moores University and we are now at the beginning of a 3 year project to adopt 4IR principals, to be project managed by a Knowledge Transfer Partnership candidate."